My family and I greet the readers of this blog a Happy, Prosperous, Magical New Year!
I started Leodini's Inner Magic on January 7, 2007. That's eight years of blogging, in case you didn't notice.
Over the years, I've posted 897 articles. That number doesn't win me the "Most Prolific Magician/Writer Award", but it doesn't give me a rap on the knuckle for being a slack off, either.
For eight years I stayed in my little corner of the Internet world, writing my ideas and sharing what little knowledge I have about performing magic. I don't get any monetary reward from maintaining this blog, but I enjoy the times I tapped away on my keyboard and pour my ideas out on the computer screen.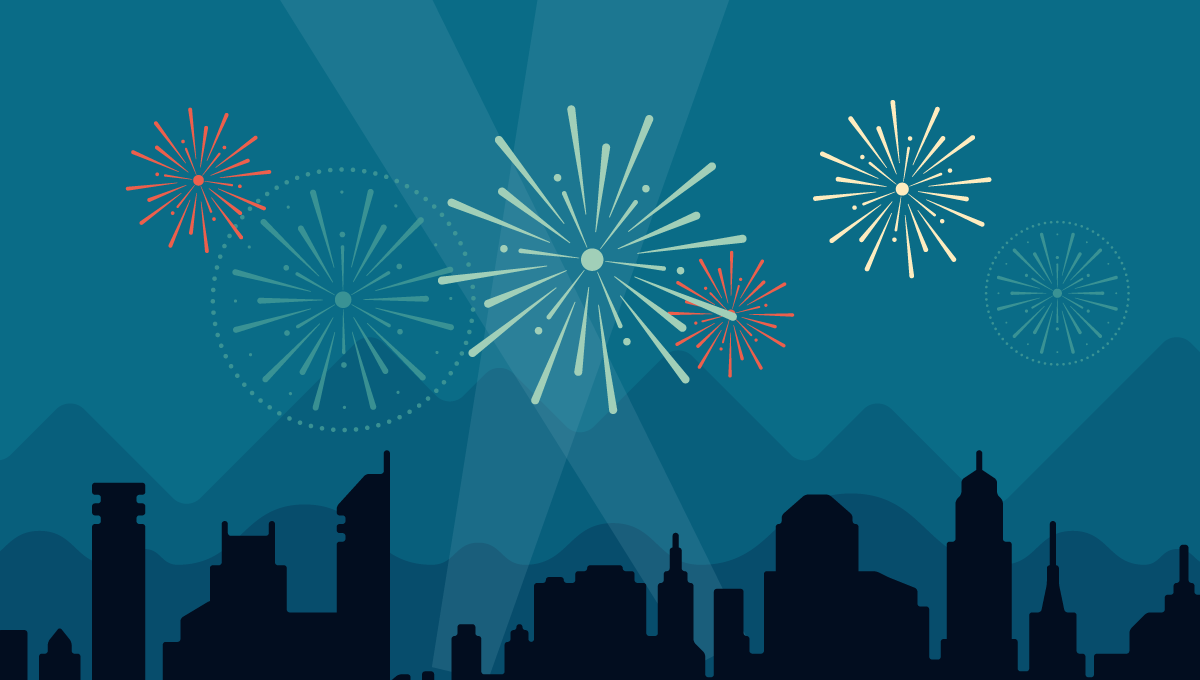 Some readers (those who manage to find me in this little corner of the Internet world) seem to enjoy reading my posts. WordPress.com just sent me the readership statistics for 2014 in a picturesque language that made my day:
The concert hall at the Sydney Opera House holds 2,700 people. This blog was viewed about 38,000 times in 2014. If it were a concert at Sydney Opera House, it would take about 14 sold-out performances for that many people to see it.
The five most read articles in 2014 are the following:
 If you haven't read those articles yet, head over there and absorb the genius behind those stories.
And where did all those readers come from?
WordPress.com says they come from 152 countries around the world. Most visitors, it says, "came from the United States. Philippines and U.K. were not far behind."
While I'm gratified that I have readers from 152 countries, I'm disheartened to know that the Philippines comes only second to the US in the number of readers and visitors coming to this blog. I'm not sure if that number indicates Filipino magicians are not keen on reading in general or if it's a case of "a prophet is not recognized in his own village" syndrome.
As you well know, I'm not a prophet, but I'm working on it. One day I'll burn a bush and talk to it. I'll also try to part the water of a swimming pool for good measure.
Whatever is the reason for the tepid Filipino readership, I'll be writing more often this year. That's one of my New Year's resolutions. My goal is to entertain, illuminate and confound readers–well, mostly confound.
If you don't want to be entertained, illuminated and confounded by my writings, take heart. I always break my New Year's resolution after just two weeks of proclaiming it.
Stay magical,
Leodini