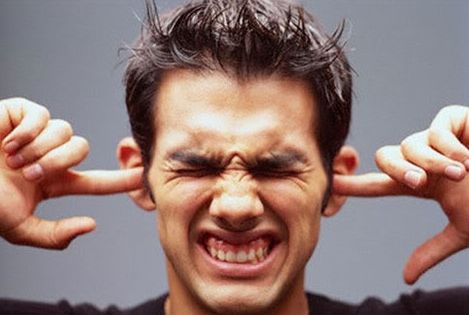 Dear Leodini,
May I ask you an impertinent question? Are professional magicians atheists?
I have talked to many magicians, friends and acquaintances alike. I noticed they were all skeptical of miracles and unexplained phenomena.
During their shows, they talk about psychic abilities, teleportations, apparitions, vanishes, and a host of mysteries, but in real life they doubt their existence. To them, miracles and inexplicable occurrences can be explained by secret methods and trickery.
Why the wholesale skepticism about things science has no definitive answers yet?
Yours truly,
Mr. Curious
—————————————————–
Hi Mr. Curious,
Your impertinent question deserves an impertinent answer.
Rejecting the concept and existence of a deity is not a requirement for pursuing a magic profession. Trust me, there are lots of abilities required of a performer to become good at magic, but atheism is not one of them.